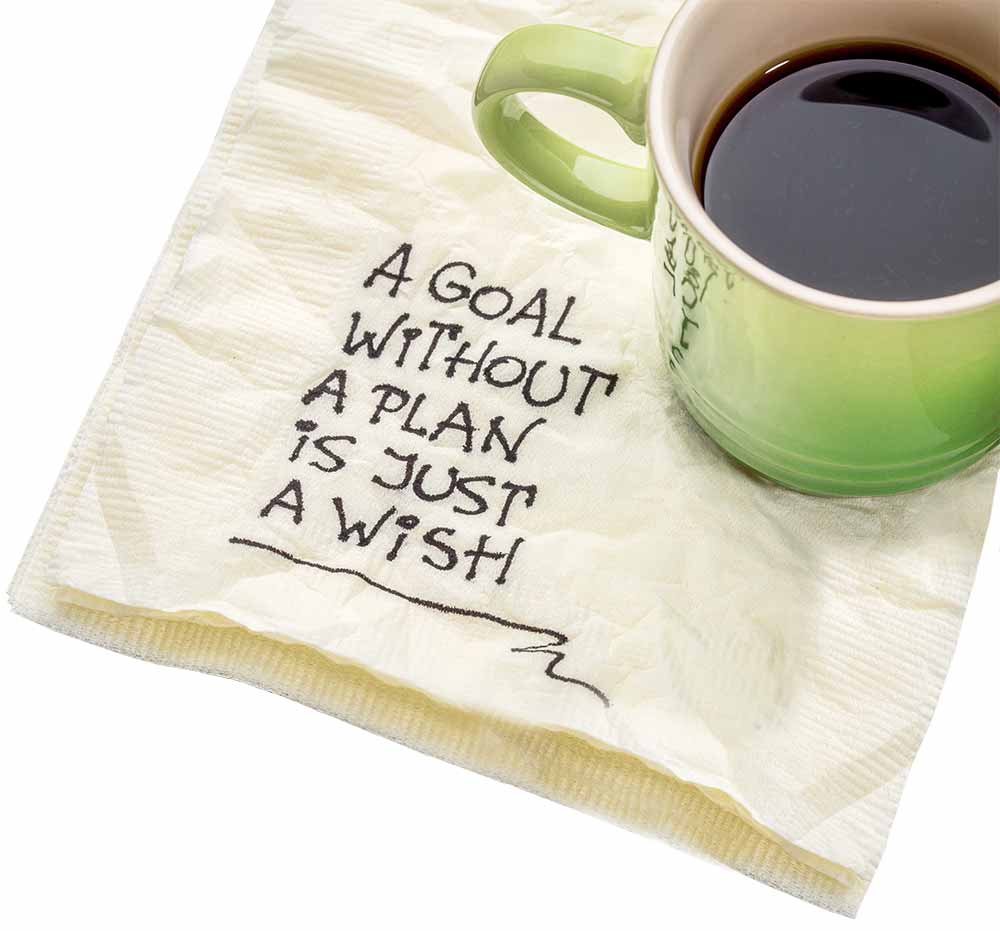 Our Story & Track Record
Listening carefully. Identifying specific retirement planning concerns and needs. Providing knowledgeable advice. Developing creative strategies. Delivering outstanding value and client service. Producing excellent results.
These are the reasons why Lesniewski Moore Consulting Group Inc. has grown to become one of the largest and most successful actuarial and consulting firms in the country dedicated exclusively to meeting the retirement planning needs of business owners.
For more than 20 years we have been providing these individuals and their advisors with knowledgeable guidance navigating Canada's pension laws. As well, we offer practical support designing and delivering retirement programs to support business goals and achieve optimal results for employers and their employees.
Since founding IPP Inc. in 2007, Mark's ability to clearly communicate complex data and to repeatedly demonstrate the value of actuarial services has propelled the firm's steady growth. By promoting a respectful culture, he has attracted some of the most talented actuaries in Canada. Mark recently renamed the firm Lesniewski Moore Consulting Group Inc. to reflect its expanded size and service scope.
Reflecting the broader scope of our service offerings, we changed our name to Lesniewski Moore Consulting Group Inc. in 2015. Today, more than 10 specialists based in offices in Calgary and Toronto offer unmatched depth and breadth of experience. Here at Lesniewski Moore Consulting Group Inc. we work as an integrated service team, ensuring every client receives the benefit of our combined attention and expertise focused on your needs.

Lesniewski Moore's Promise to Our Clients
Above all, we value our client relationships at Lesniewski Moore Consulting Group Inc. Our mission is to earn the trust of our clients by:
treating you with respect,
listening with genuine interest,
identifying your needs with clarity,
and providing you with the most effective strategies for delivering outstanding results.
Our long-term relationship as trusted consultants to business owners and executives, investment managers and insurers, lawyers and accountants attest to our track record that Lesniewski Moore Consulting Group Inc. delivers what we promise; Quality, Creativity, Transparency, Value and Results.